About us
Brief introduction of ourselves
Get an idea of who we are and what we do.
Our journey in the web development and design industry has been one of constant growth and evolution. We started off as a small enterprise, focused on providing web design services for a select few platforms. However, we quickly realized the potential of expanding our offerings and began to explore new possibilities. We added graphic design services to our portfolio, such as logo design, banner design, and poster design. These new services allowed us to cater to a wider range of clients and projects.
As we continued to grow and evolve, we realized the importance of staying up-to-date with the latest technologies and trends. This led us to add PHP development and WordPress development to our list of services. With the help of a dedicated team of experts, we were able to provide our clients with comprehensive website development and design solutions.
Today, in 2023, we are proud to present ourselves as a fully-fledged web design and development company. We offer a wide range of services, from web design and development to graphic design and digital marketing. Our goal is to provide our clients with the best possible solutions for their online presence. We are committed to staying on top of the latest technologies and trends, so that we can always offer our clients the best possible service. We are dedicated to delivering high-quality work and exceeding our clients' expectations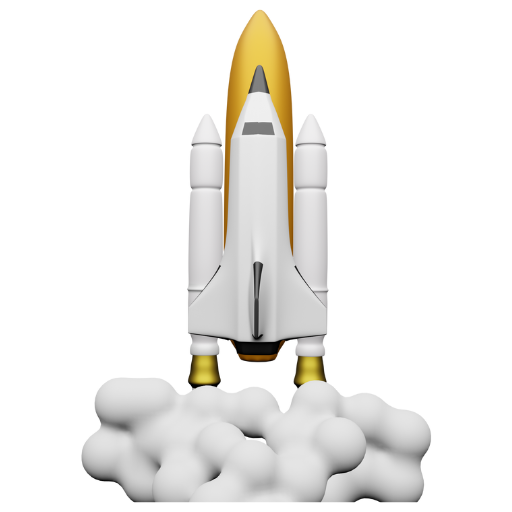 Our mission is to provide top-quality web development services to small and medium-sized businesses, helping them to establish a strong online presence and grow their customer base. We strive to deliver intuitive, user-friendly websites that are tailored to the needs and goals of our clients, and to offer excellent customer support throughout the development process.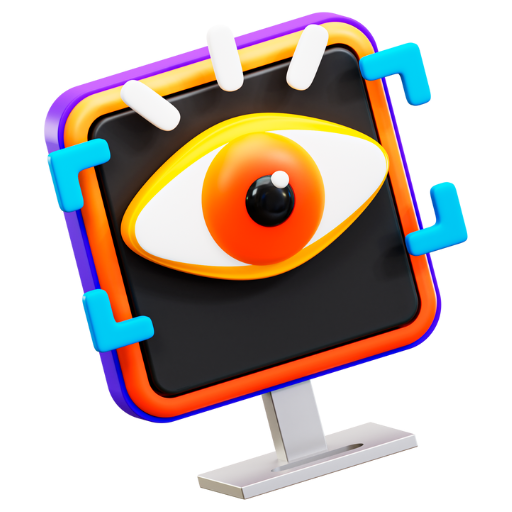 Our vision is to become the premier web development company for small and medium-sized businesses, known for our exceptional design skills, technical expertise, and commitment to customer satisfaction. We aim to be the go-to resource for businesses looking to establish or improve their online presence, and to help them achieve success in the digital world.
Our goal is to help our clients succeed online by providing them with the tools and resources they need to reach their target audience and achieve their business objectives. We strive to build long-term relationships with our clients by delivering exceptional service, listening to their needs, and continuously evolving to meet the changing needs of the web development industry.
Our team
Know about our team
Our process
How we handle our projects.
A basic workflow which we follow for all our web development and designing services.
1
Gathering information
After you have placed the order for the project, the first step is gathering information, where we need as much information as possible about your project.
2
Providing mockups
Based on the information collected, we create mockups. Through this mockups, our customers can get a better idea of ​​what their project will look like.
3
Getting approval
Once we've provided the mockups, we're ready to modify the changes if necessary. We will then obtain the client's approval for the same.
4
Hosting & support
Once we have achieved the client's approval, then we will host the website on a live server and provide the aftersales support for the rest of the lifetime.
Growth
Our company growth in last 6 years
2016
In the beginning, we operated as a sole proprietorship company, focusing exclusively on website design services.
2018
Although we remained a sole proprietorship, we expanded our offerings to include graphic design services in addition to web design.
2020
With a team of three, we added custom PHP development to our list of services along with web and graphic design.
2022
A full-service web solutions company, providing a range of web-related services such as photo retouching and video editing.